Hands on Session On Developing A Weather App in Python/Django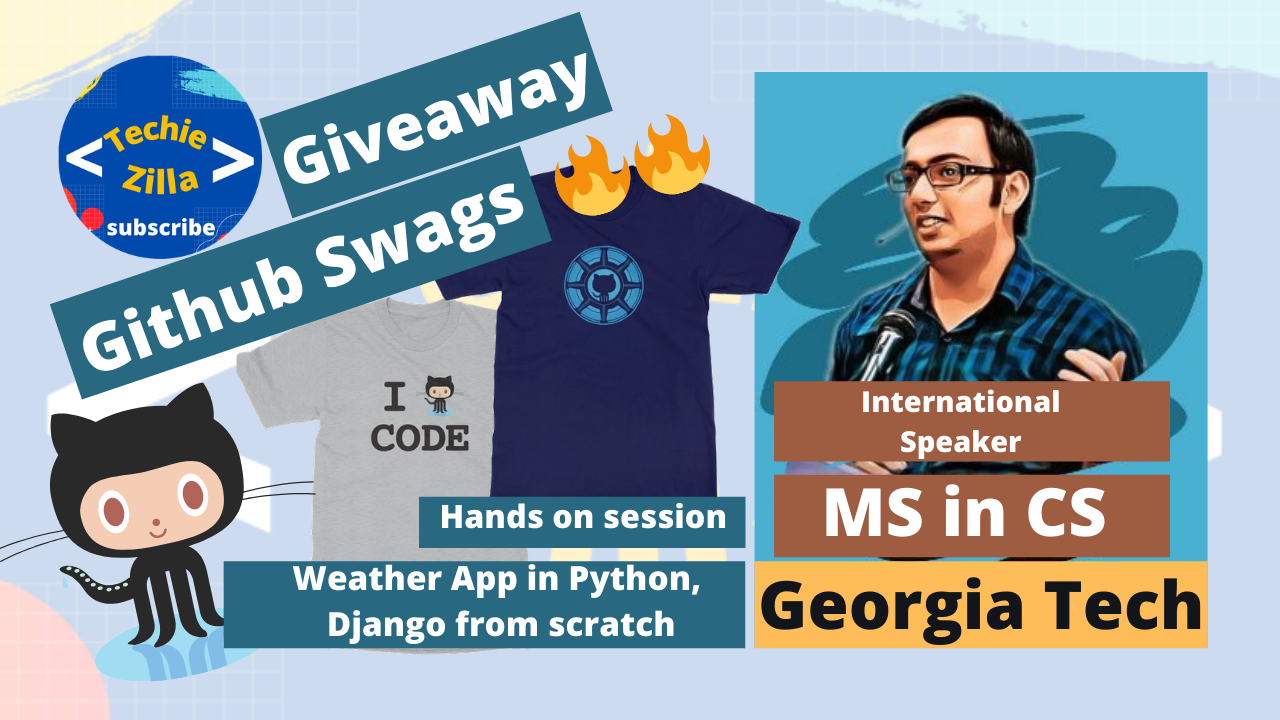 Overview
For our first session, we have invited an International speaker and a veteran open source contributor who was also a Google Summer Of Code (GSoC) mentor, to provide us a hands-on session. This session will span approx 3 hours, for coding a full-fledged weather app from scratch. The speaker has a Master's degree from Georgia Tech, US (one of the top-10 CS graduate programmes in the world) with a specialization in Machine Learning.
Not only attendees will learn to code a Python/Django app from ground-up, but they can also get a chance to win lot of goodies and stickers.
We also thank our community partners, GitHub Campus Experts.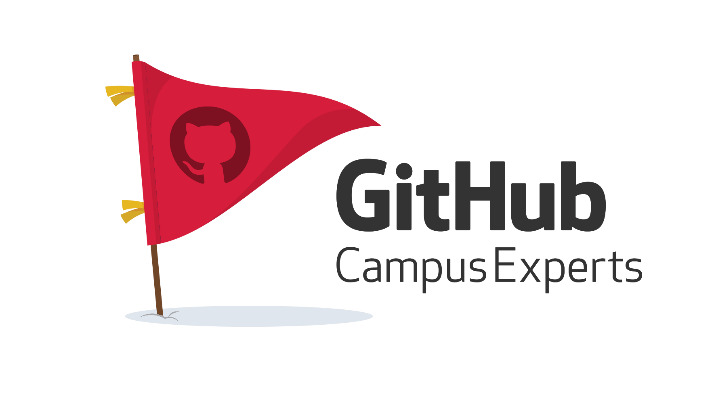 Please fill in this form to register for the event. The seats are filling fast (we already have 100+ registrations till date), so hurry up!!!
You'll receive an email with link to join the session which will be held on June 13, 2021 at 12:30 PM IST.