Hacktoberfest 2021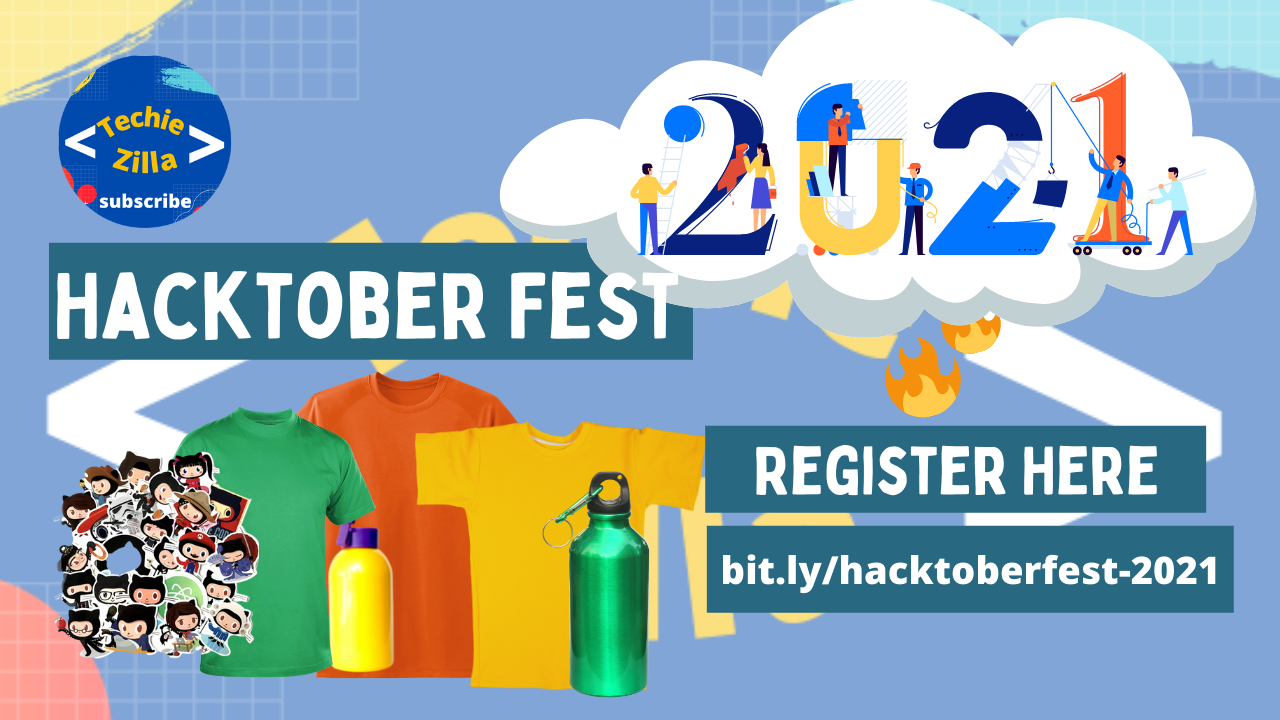 Overview
Hacktoberfest — brought to you by DigitalOcean in partnership with Dev & Intel — is a month-long celebration of open source software. Maintainers are invited to guide would-be contributors towards issues that will help move the project forward, and contributors get the opportunity to give back to both projects they like and others they've just discovered. No contribution is too small — bug fixes and documentation updates are valid ways of participating.
Can't make it to this online meetup? Hacktoberfest is virtual and open to participants from around the globe. Sign up to participate today
You will also get a chance to win lot of goodies and stickers.
We also thank our community partners, GitHub Campus Experts.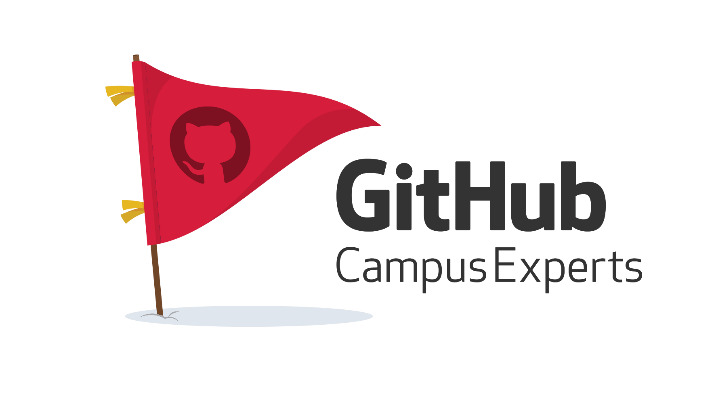 Please fill in this form to register for the event. The seats are filling fast (we already have 200+ registrations till date), so hurry up!!!
You'll receive an email with link to join the session which will be held on September 30, 2021 at 5:00 PM IST on YouTube.